---
YEAH IT IS SHOWTIME AND WE ARE EXCITED TO HIGHLIGHT THE NEW WAVE OF GAME CREATORS.
---
Date: Friday May 12, 2023 (Start 8p.m. CEST) live at Silent Green and in the A MAZE./ SPACE.
The winners are selected by an interdisciplinary, international and 100% independent jury: Chris Wigley, Faezeh Khomeyrani, Gabriel Koenig, Joon and Renate Hillen (Check out the judges). Always reflecting the current times, A MAZE. / Berlin extended and changed awards which are now: "Most Amazing Award", "Human Human Machine Award", "Long Feature Award", "Digital Moment Award", "Explorer Award" and "Audience Award". You can see the nominees sorted by categories here.
Moderation
---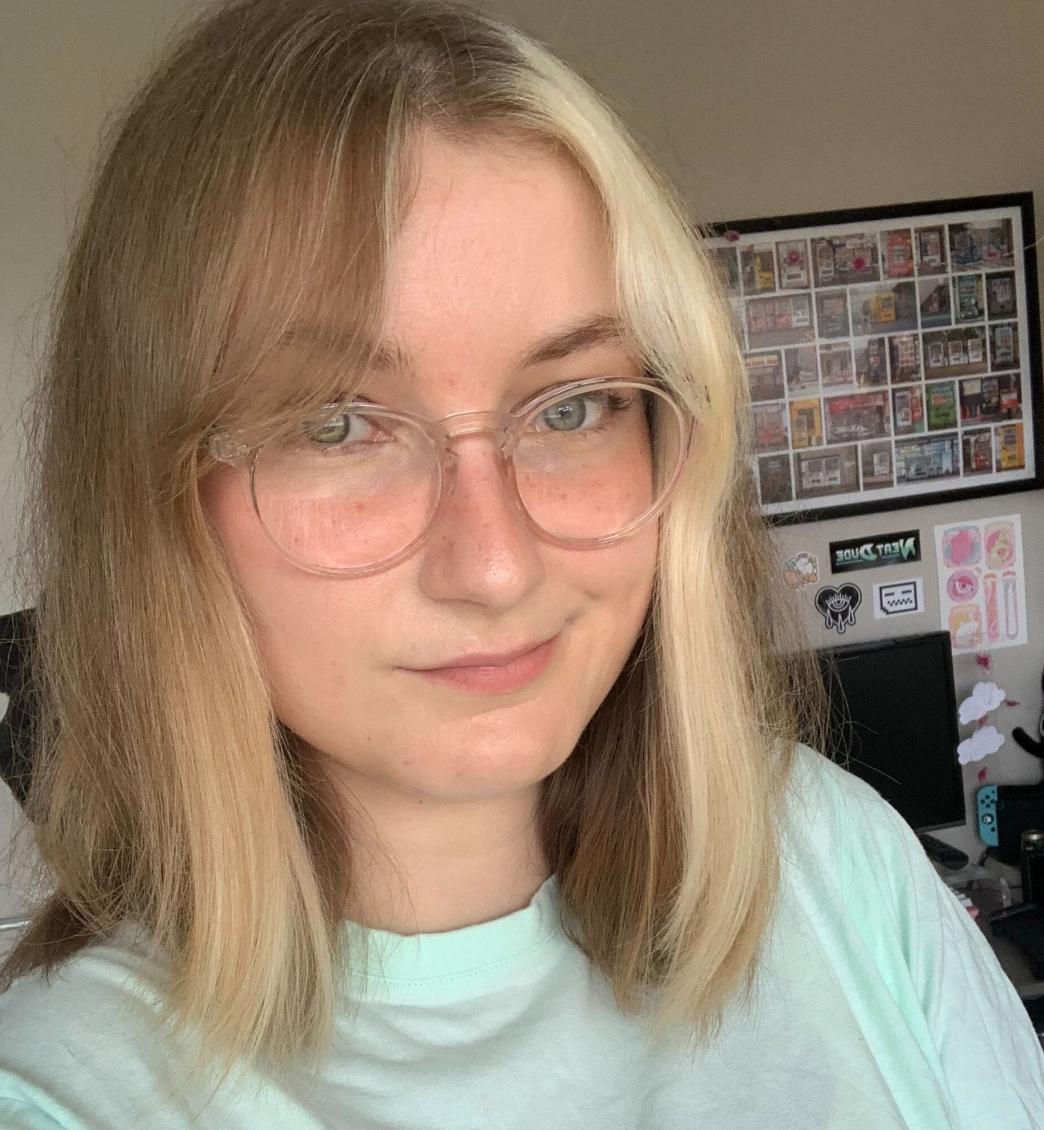 The moderator of the Award Show is Jen Simpkins, Media Molecule's editorial manager and the former editor of Edge magazine.
She writes a blog, The Impsider, all about the weird, wild and wonderful indie creations people are making in Dreams.
Performance
---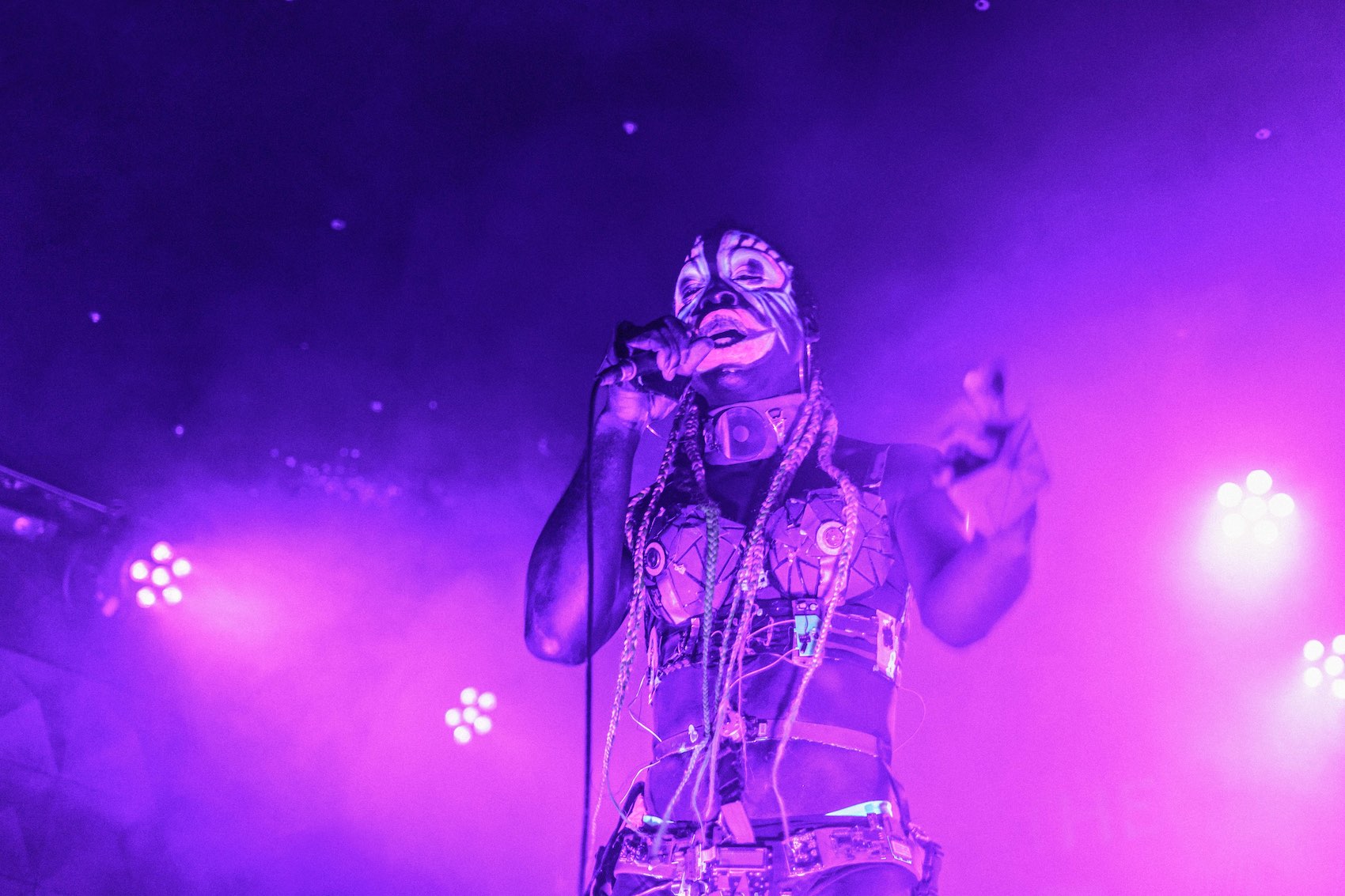 Ixa
From a race of bioluminescent extraterrestrial creatures with Nubian features booming in speakers.
https://www.instagram.com/ixa_psyborg
https://www.youtube.com/@ixapsyborg