A MAZE. / Berlin 2023 - Bazaar
07/05/2023
---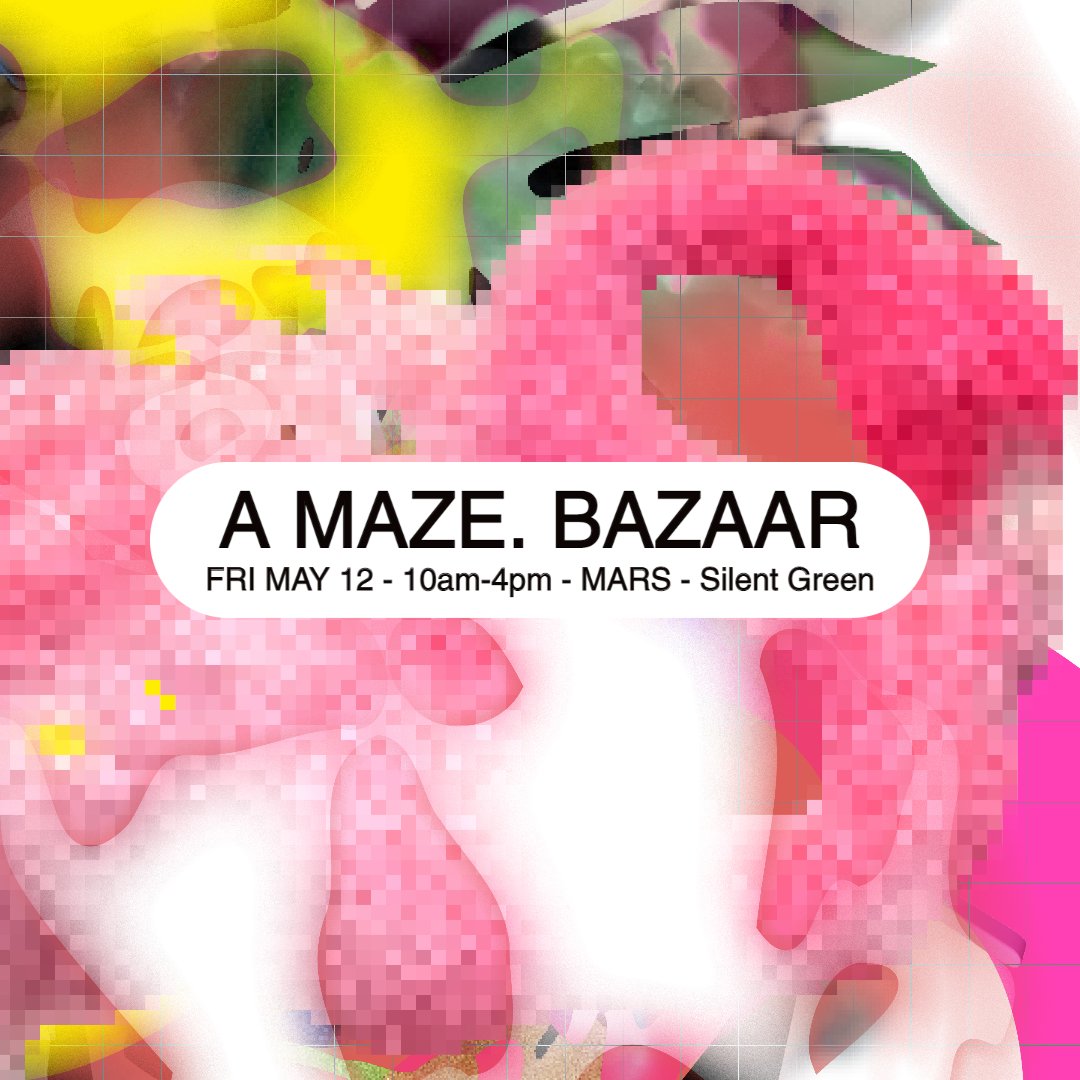 A MAZE. BAZAAR - 4th International Arthouse Games Market is the first & only market for arthouse games, independent games, and playful media productions.
Authors and digital artists have the opportunity to meet with publishers, funding institutions, art institutions, and collaborators, with talks from @kickstarter, @wingsfundme, and @KreativTransfer.
The Bazaar is open on Friday, May 12 from 10:00am-4:00pm at MARS in Silent Green.
Ticketholders gain access to the @MeetToMatch matchmaking tool and can schedule meetings during the Bazaar.
Sessions:
🕒 11:30 - 12:00: Kreativ-Transfer – a funding programme supporting international promotion and networking by Sophia Herzog
🕒 13:00 - 13:30: Kickstarter for Indie and Arty Games by Michael Liebe
🕒 14:30 - 15:00: Bringing new voices to the games industry by Eliana Oikawa
🎟️ The A MAZE. Bazaar is a separately ticketed event. Tickets here
A MAZE. Bazaar is funded by @medienboard ✨
---
Share this!