Gender Diversity Award presented by WINGS
12/02/2023
---
"We are very excited to build further our partnership with WINGS to support games made by women or gender marginalized developers in key positions. A MAZE. is an inclusive international festival and by having this award we want to send an important message to encourage more gender diversity in studios and influence the games industry.", Thorsten S. Wiedemann, artistic director of A MAZE. .
The Gender Diversity Award from WINGS highlights games from women and gender marginalised developers, and awards 2.000€ to the chosen winner.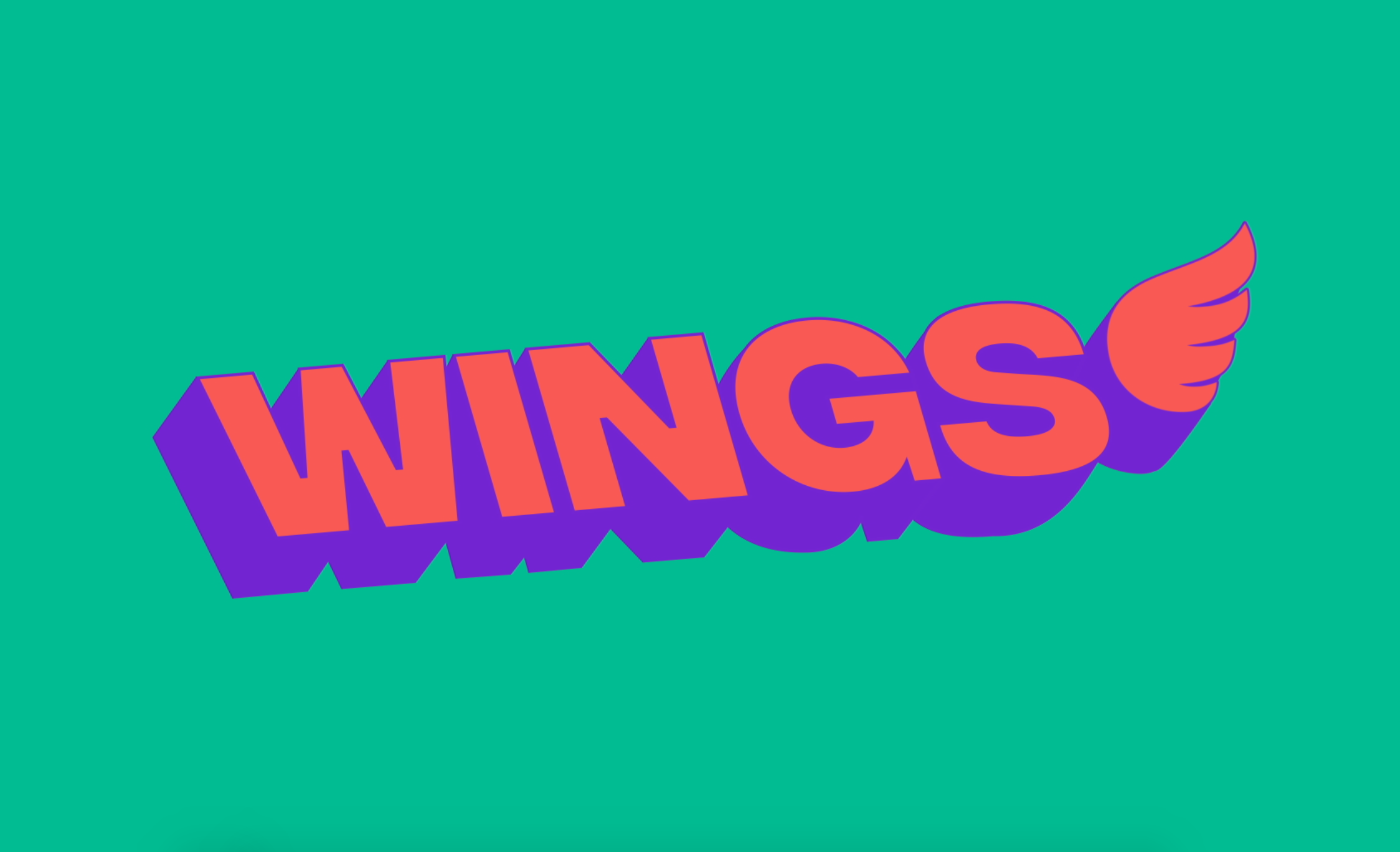 To be considered for this award, games must be made by teams with women or gender marginalised developers in key positions.
Last year's WINGS Diversity Award was given to Faezeh Khomeyrani and her game A Rejection Story. WINGS is proud to offer funding and opportunities to amplify marginalized genders in the games industry.
---
Share this!